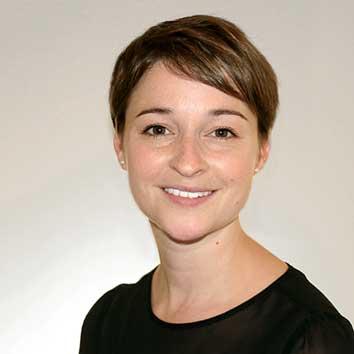 Rebecca da Silva Wheeler PhD CSci
Director
Telephone: +44 (0)1488 669840
Rebecca was appointed as a Director in 2017 and is involved in the business on a high-level basis. She brings a range of transferrable skills and is passionate about the delivery of exceptional client service.
After completing her PhD, Rebecca progressed to be a Chartered Scientist and is a Senior Technical Consultant by trade, specialising in soil science.
Interests
Rebecca is a keen explorer and enjoys travelling the world and meeting new people. She has two young children who keep her busy outside of work.